Cured Handmade Mini Concrete Planter (Square)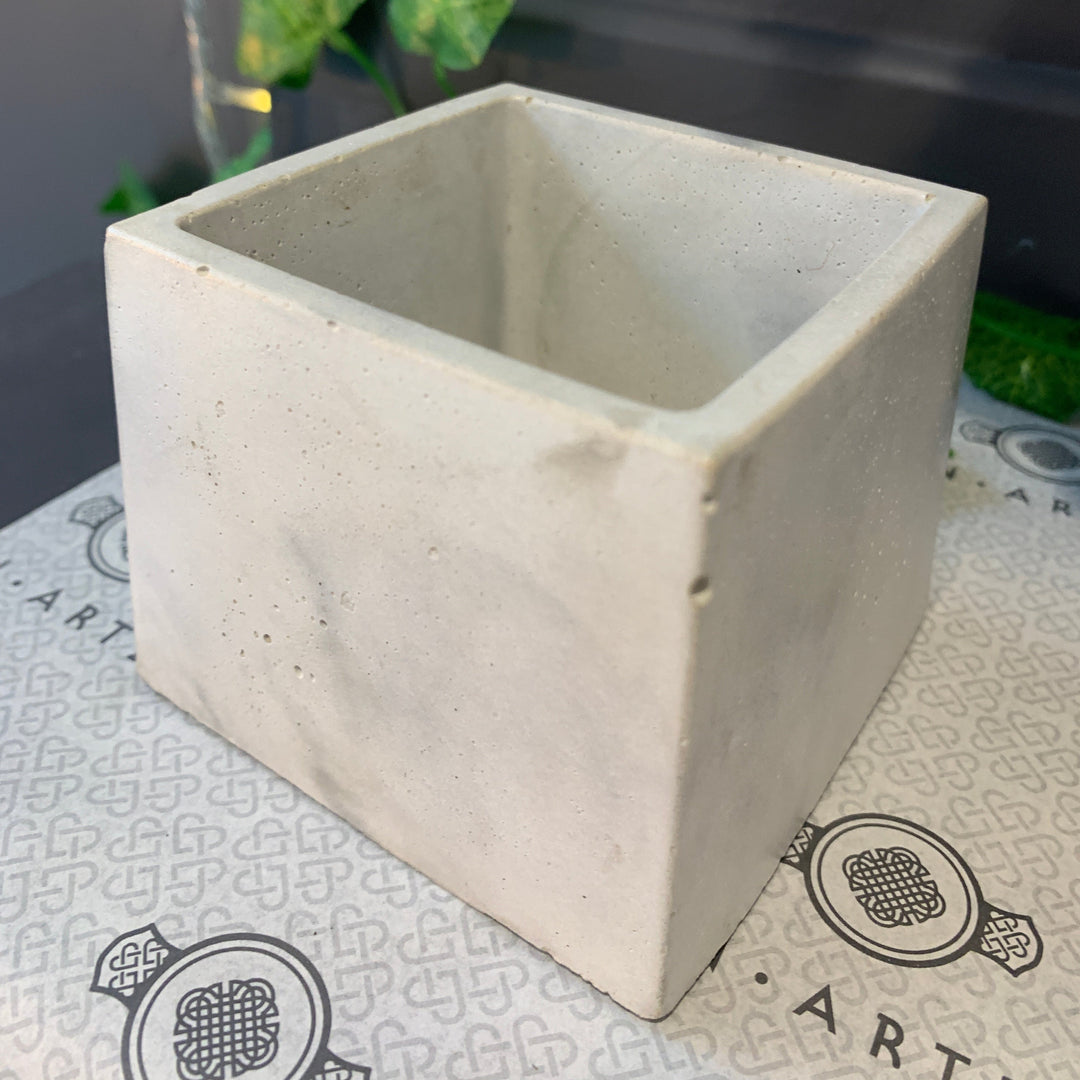 Cured Handmade Mini Concrete Planter (Square)
Regular price
£1800
£18.00
These gorgeous little square planters are lovingly handmade by Zoe in Glasgow.
These are just super cute! Perfect for a little 5cm pot plant which is what most little cacti & succulents come in. 

 These products are individually hand made, so this means there will be slight variations in the colour and may have surface air bubbles. These are a natural part of concrete making and add to the handmade nature of your product.
 Waxed, polished and with drainage hole as standard
Please note colours may vary to image 

Is this is a gift? We can add a card to your order. Please a card message and a preferred delivery date in the notes box in the cart.
Low stock - 1 item left

Inventory on the way