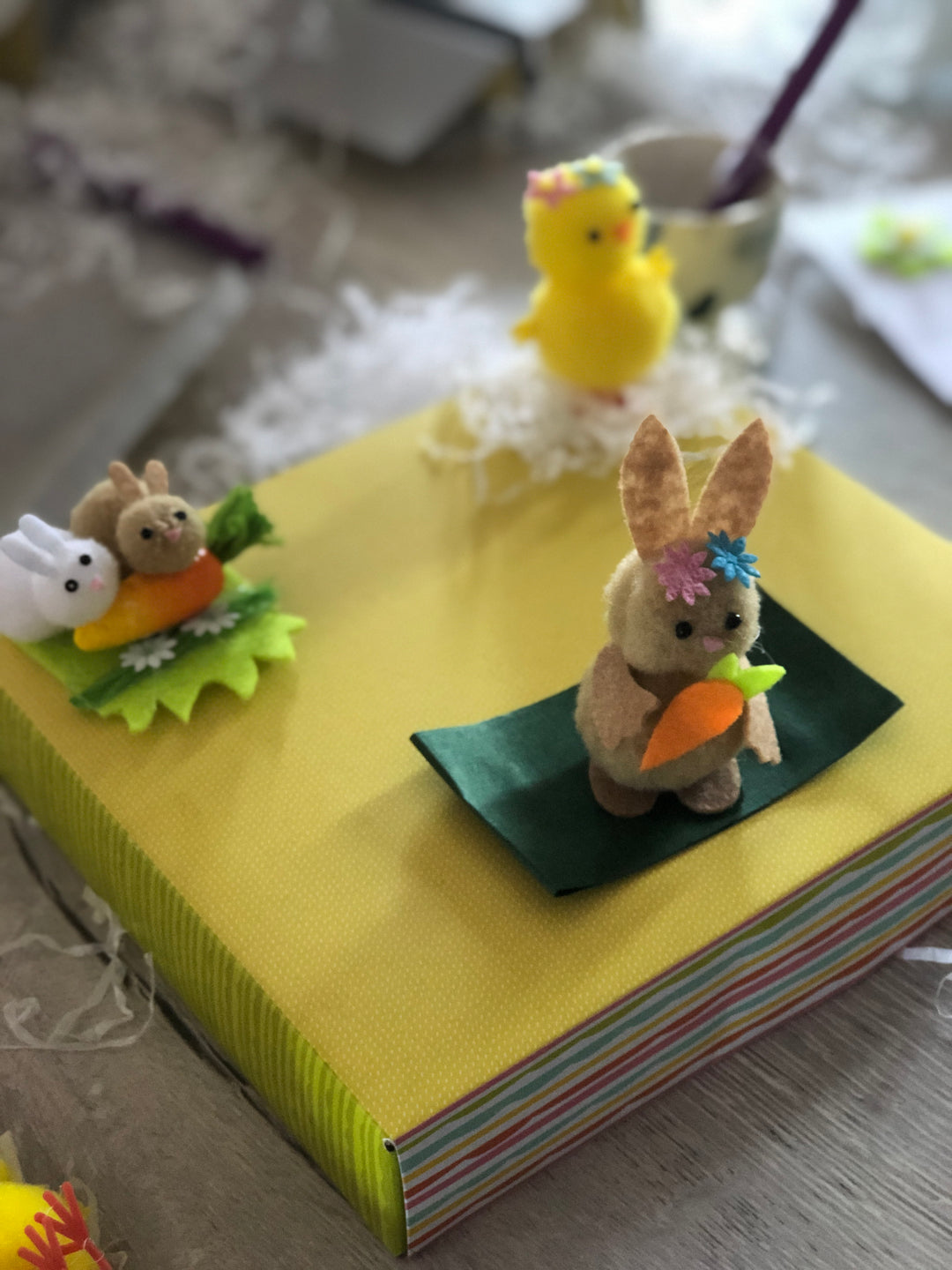 Blog for April ... not quite what we had originally planned
So our April blog was meant to be about chocolate and Easter eggs and all the happy times we were looking forward to when spring arrived .. 
But, who would have guessed that we would be going through our own real life version of a scary sci-fi on Netflix. It's all so surreal just now and if we think about it all too much, it's overwhelming . 
Firstly, we just hope you are safe. It's a frightening time right now, whether you are employed, self employed, a front line worker (we salute you), parents juggling the kids at home whilst trying to 'home school' to the best of your ability, it affects everyone somehow.  
We are worried about our elderly relatives and anyone we know with any health problems.
We worry about our own mental health and our friends and family who live on their own. Exams have been cancelled, teenagers are even more moody than normal and we only can't leave our homes unless it's classed as essential.  This certainly is a time that we will never, ever forget. 
However trying to keep safe is what matters just now above everything else, and that's what we must try to remember.
Behind the scenes at Clan Artisan, there have been a few 'wobbles' as we try to adjust and think of the best way forward just now.
There have been lots of changes made to get us through. Our ethos was always to support other small businesses and we are still trying our best to do that, and they probably need  that more than ever just now . 
We can't get our usual branded boxes at the moment but have an 'alternative gift box' to get us through.
We have 'no frills' boxes that can be a gift to yourself while isolating, or a gift to a loved one to let them know you are thinking of them. The handmade cards with personal messages have made so many people smile just now ….and with days when it can be difficult to find something to smile about they really have served a purpose. 
We can't re- stock some of our products at the moment but have alternative ones in the meantime. Our products are constantly changing. Please be patient with us, and everyone just now . We all don't know what each day will hold for us . 
We just hope we can help to brighten up a somewhat darker day with our boxes or individual products . It's the only thing we can do just now. 
We really are so grateful for your support at this time so would like to offer you a discount code for 10% off if you would like to order, which can be redeemed at the checkout. 
APRIL10
Please make sure to sign up to our email on our website before entering code at checkout.
 T & C's: £20 minimum spend. Offer ends 30th April 2020. Discount must be applied at checkout. Offer for email subscribers only.
Collection /Delivery is free in Stirling and guidelines to keep us as safe as possible are in place . 
Please stay safe , look after yourself and one another 
Love Jen x
---