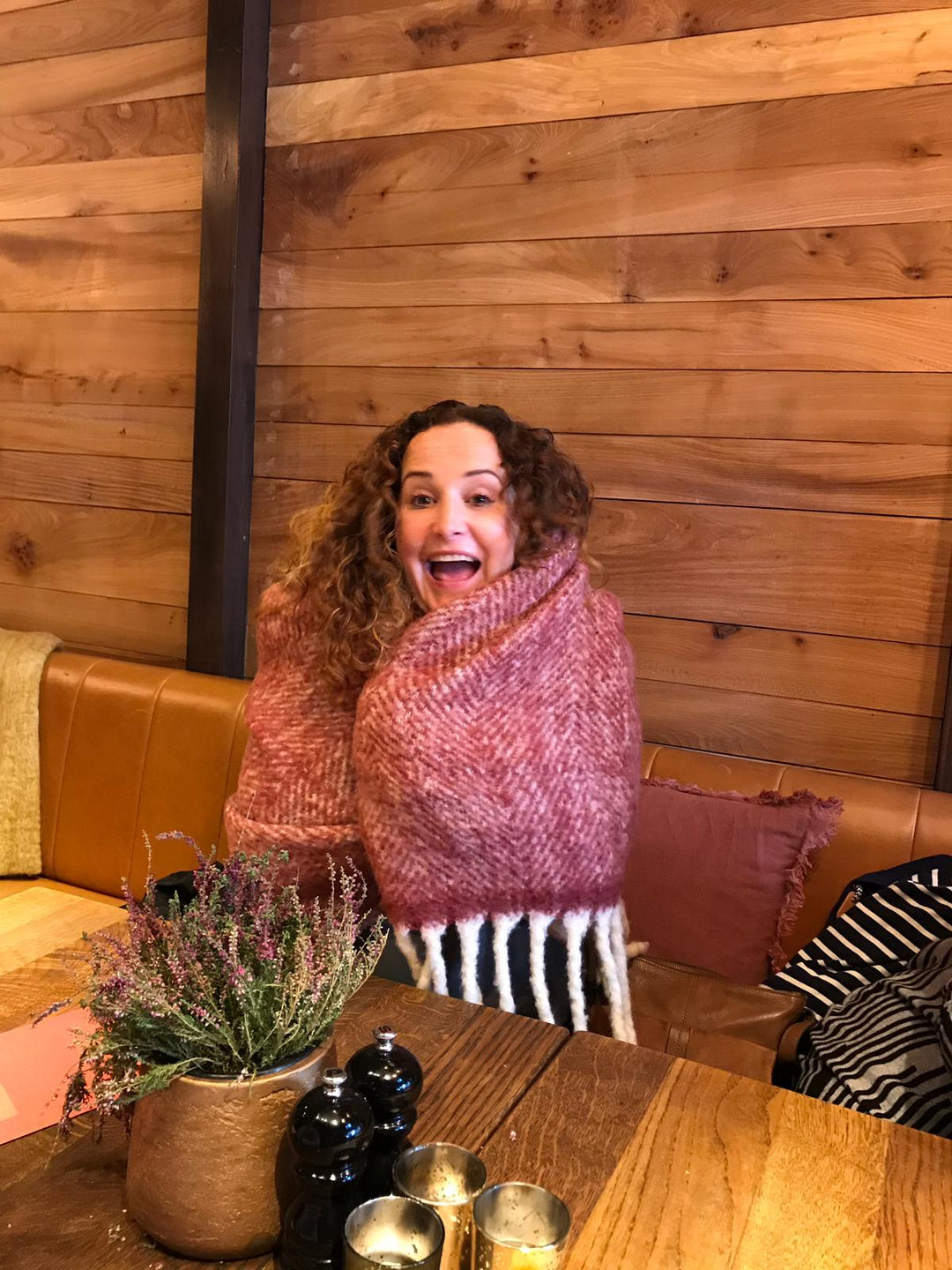 Changes here at Clan Artisan HQ / help combat food waste
hello !  We have been very quiet with our blog posts lately .. but now we are back with some news we have to share : 
It's very sad news here at Clan Artisan,  Karen has now left us .  *Jen sobs into her tissue *
There was no fights or hard feelings ....no gossip or big fall outs ( sorry to disappoint , rather boring really)
Just a change of circumstances in life and that's what happens. We all have to do whats best for our families and well being and continue on our journey . We really wish Karen all the best and really want to thank her for all her hard work and input setting up Clan Artisan . Jen is carrying on with the business herself , so hope we don't have many technical issues or we are in trouble ( that  was definitely  Karen's domain ) 
More News :
We have also tried to help combat our food waste here . We were struggling with use-by dates and trying to keep up on top of stock of our products, so our new philosophy here will be : 
you pick your hamper budget,  let us know of any allergies or dislikes and our hamper fairy we will make you up an amazing luxury hamper with your requirements . 
we really hope this philosophy will work and we can really help combat food waste in Scotland . 
images of hampers  will be coming soon ....
We appreciate your support these changes ...  and please let us know if you have any feedback or suggestions ..
---