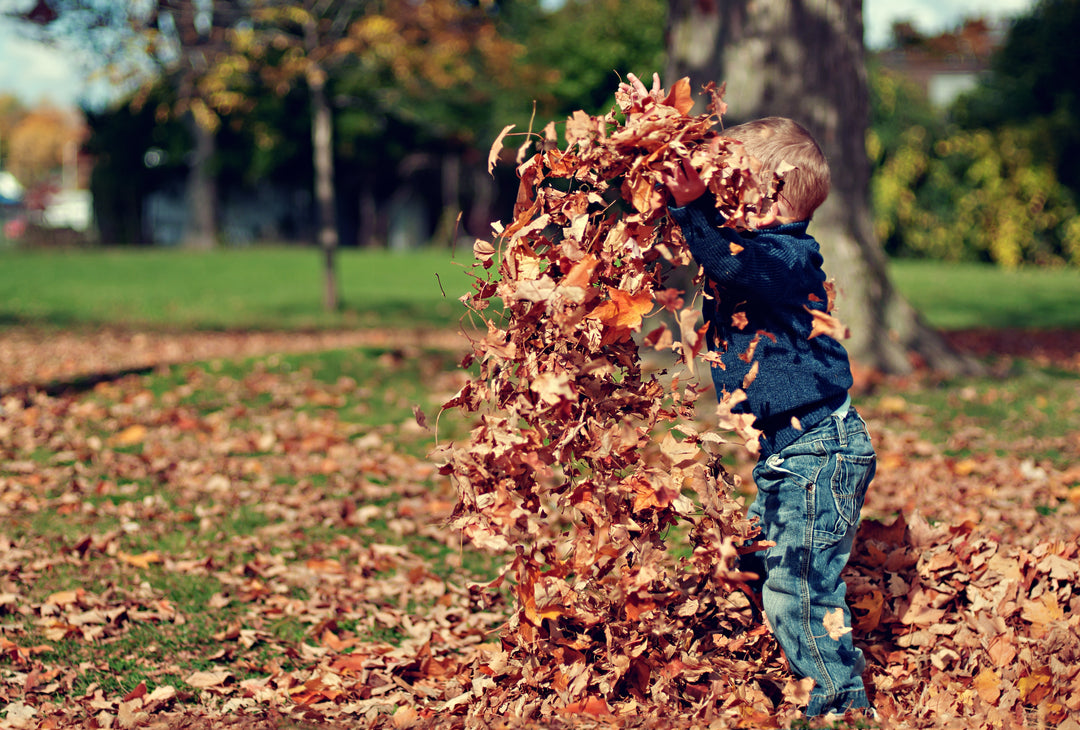 Why Autumn is our ultimate favourite Season...
Times A Changin
When you think of Autumn, do you feel a slight tinge of sadness as the dark nights and winter are approaching? Feel sad as summer is over once again? Or are you someone who actually loves the idea of the dark nights and bright crisp mornings, and the beautiful autumnal colours that are on view every corner that we turn. We also love the crunch of the leaves that are scattered around and the smell of the air when it's cold and fresh first thing in the morning. We are so fortunate in Scotland that it doesn't really matter where you live here...there will be trees, mountains or spectacular scenery very close.
Cosy Night In
We also love the darker evenings as it's like giving yourself permission to actually watch some TV, without feeling the pressure that we HAVE to take the kids out somewhere as it's bright outside (feel awful for them being in the house when it's nice). We also love the idea that the sunscreen can be put away (and yes this summer in Scotland we actually used lots of it) in the darker evenings , the door doesn't chap a hundred times for the kids to come out to play and they seem to be happier just taking things a bit easier too. It's magical to read a new book, light the fire and embrace the quiet, dark nights from the comfort of your own living room.
We love nothing more than shutting the blinds, lighting our favourite scented candles such as lime, basil & mandarin or a lovely winter spiced apple, and just appreciating some quiet time when the kids are in bed. We used to love buying new clothes for a night out, now we prefer shopping for new pyjamas (how times have changed!) We absolutely love new pyjamas and wearing them without guilt!
Comfort Food
But one of the things that we love most is the comfort food, just to get me through the evening...we are so enjoying lots of new products. We have amazing cashew nuts, delicious melt in the mouth tablet, fabulous cheeses and oatcakes and tasty accompaniments . We have sweet and we have savoury products and we can do gift bags to collect...or go on treat yourself, you deserve it!
You really do...embrace the dark nights and enjoy this Autumn...
---