About Clan Artisan
Clan Artisan Ltd is run by the two Jen's. Jen McEwan (left in the picture) and Jen Tervit.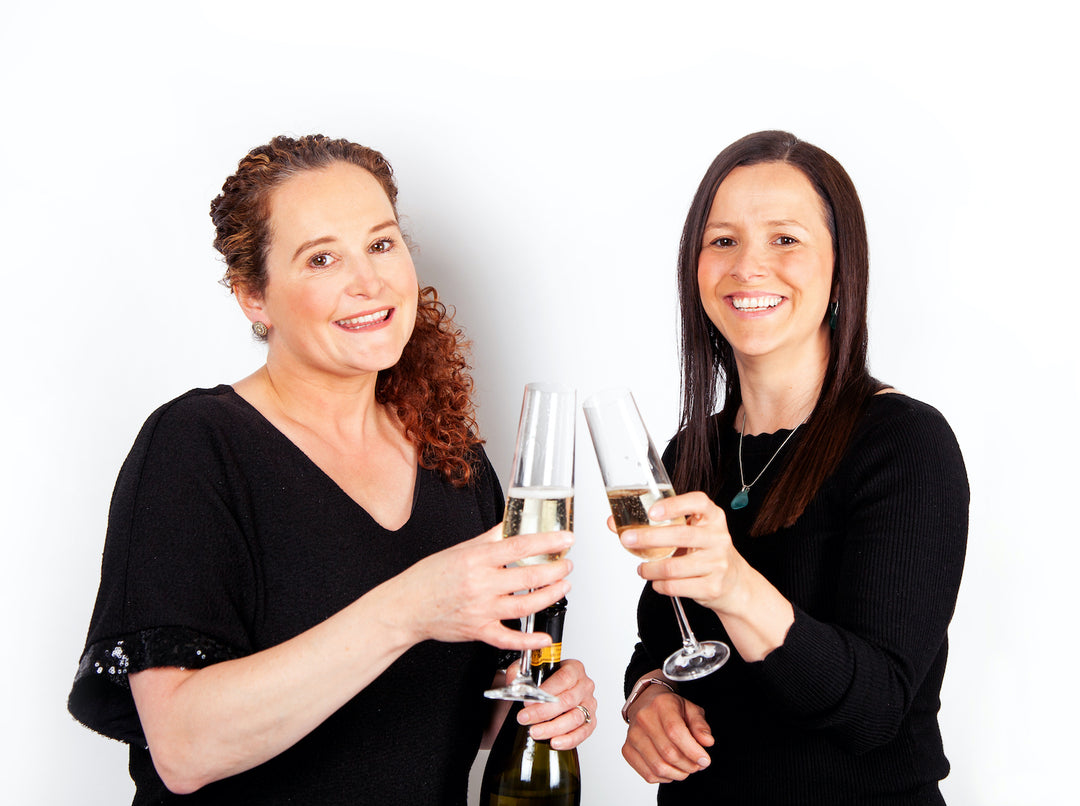 Origins
Jen M started Clan Artisan back in 2018 after being a producer herself with "The Wee Kitchen Company" creating artisan jams, chutneys and chilli jams. She won awards and loved making her jams and meeting loads of other amazing small Scottish food producers. But she realised their amazing products weren't in a typical Scottish hamper and they most definitely should have been, as most hampers seemed to be filled with the typical tartan products you could buy in your local poundshop.
With this in mind Jen M and her business partner at the time, Karen, came up with a new business idea, to gather artisan producers and showcase these in luxury gift boxes, to create that perfect gift for all occasions with amazing products all found right here in Scotland. 
They began to gather all the amazing products to truly support their Scottish roots, that looked and tasted luxurious. Jen M dreamt the name Clan Artisan and how apt it is, just perfect. 
Jen T came on the scene by providing marketing support to Jen M through her marketing business. They worked together for quite a few years, then in April 2022 the decision was made to go into business together and make some big plans for the future. 
Both the Jens feel it's really important to support small businesses and the local economy. That's the way of Clan Artisan. Their passion is to help other people and to make people smile when they receive their beautiful gifts that have been carefully sourced.
The Shop
They are delighted to have now opened a physical store, alongside their online business in their hometown of Stirling, where you can create your own gift in person. 
They can create gifts for any budget, requirement or occasion. Each box is carefully packed by hand and customer care is their highest priority. They can arrange just about anything, you just need to ask. Just check out the reviews !
The Ultimate Gift Experience