Siabann Pulse Point Oil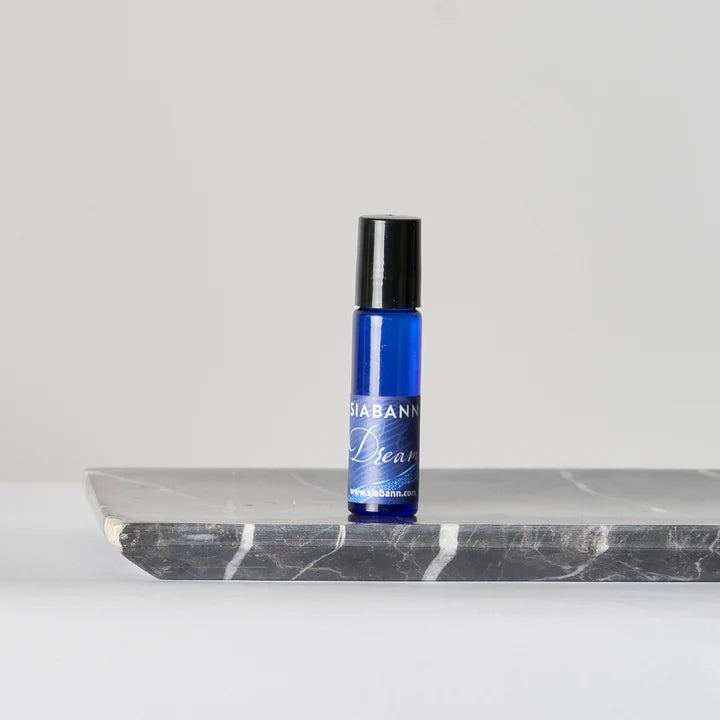 Siabann Pulse Point Oil
Siabann Pulse point oils are beautifully presented within specially commissioned landscapes of Scotland, these pulse point oils will help you Wake and Dream.  

The nurturing blends of essential oils are encased in thistle & jojoba oils and, when applied to your skin, will care for you & keep you company throughout the day.

Wake - A blend of essential oils for your morning, wake with the sun 
Dream - A blend of essential oils that encourages sleep and wonderful dreams 
Is this is a gift? We can add a card to your order. Please a card message and a preferred delivery date in the notes box in the cart.
Low stock - 6 items left

Inventory on the way